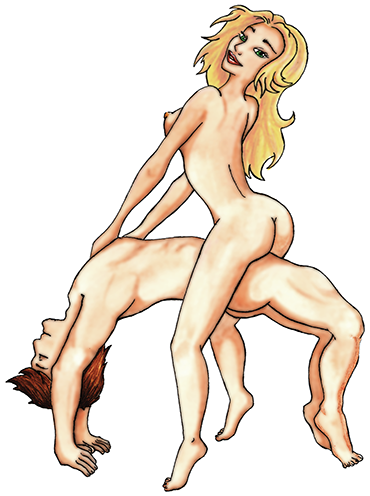 The Orgy
The Original!
100% privat
The Orgy is the party without limits,
where women are the center of attention!
Here you can, and should, have a fling and really let off steam!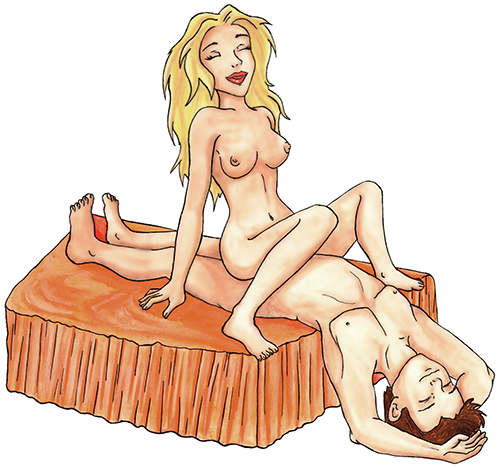 Let's celebrate the Orgy!
Go on a trip of discovery and live out your secret fantasies …
The party without limits for …
… Women who like to be the centre of attention,
… Couples who want to live out their desires and fantasies together,
… Men who want to pamper the women there and appreciate the intimate atmosphere,
… In other words, for all those who want to party in an unrestrained orgy, with many fun possibilities in an exclusive location like the swingers club Avarus!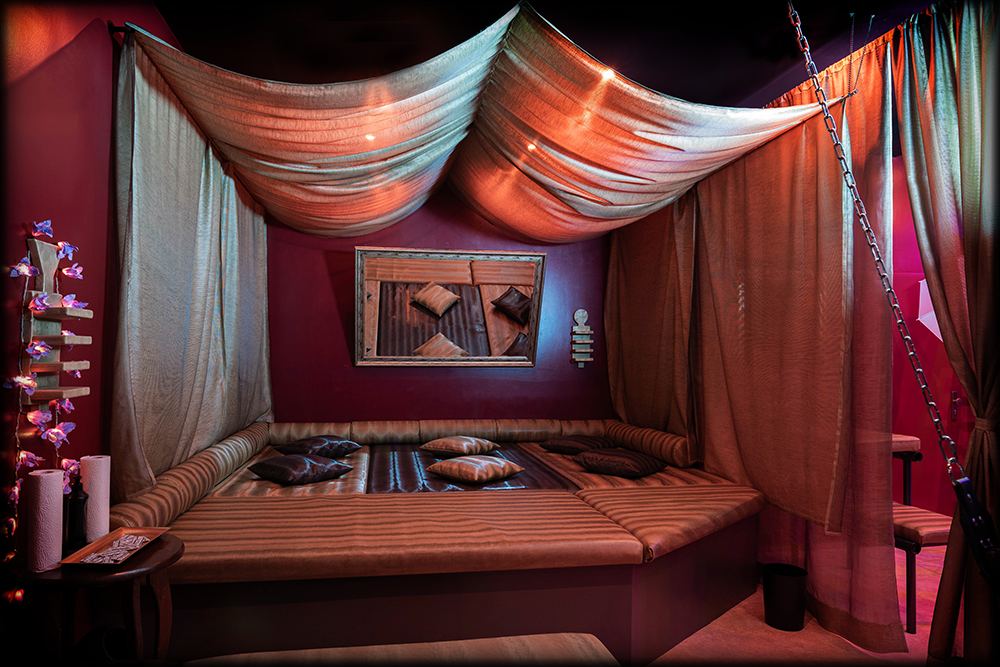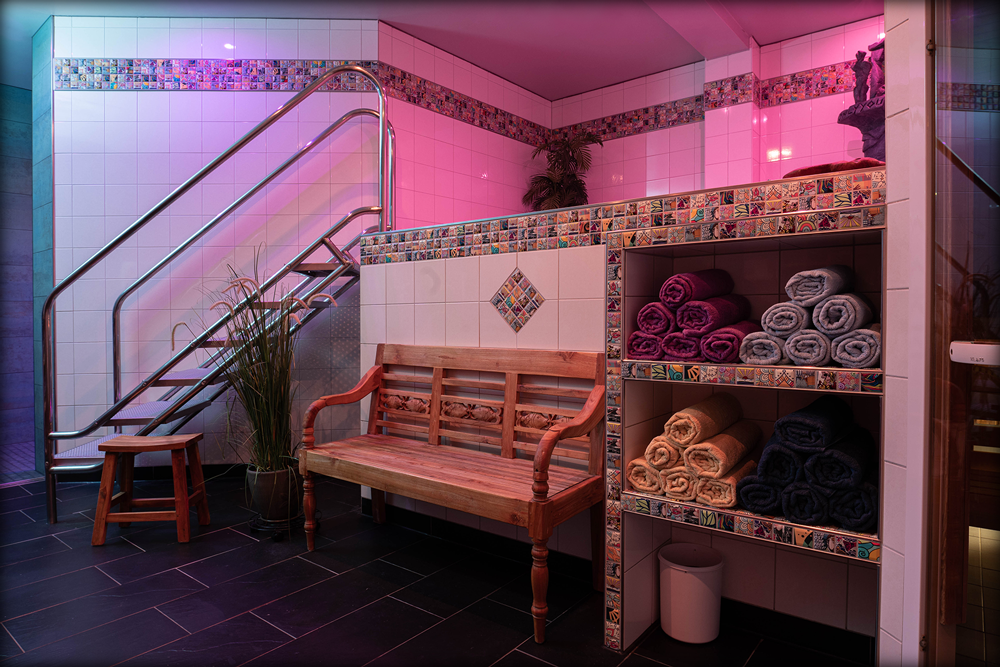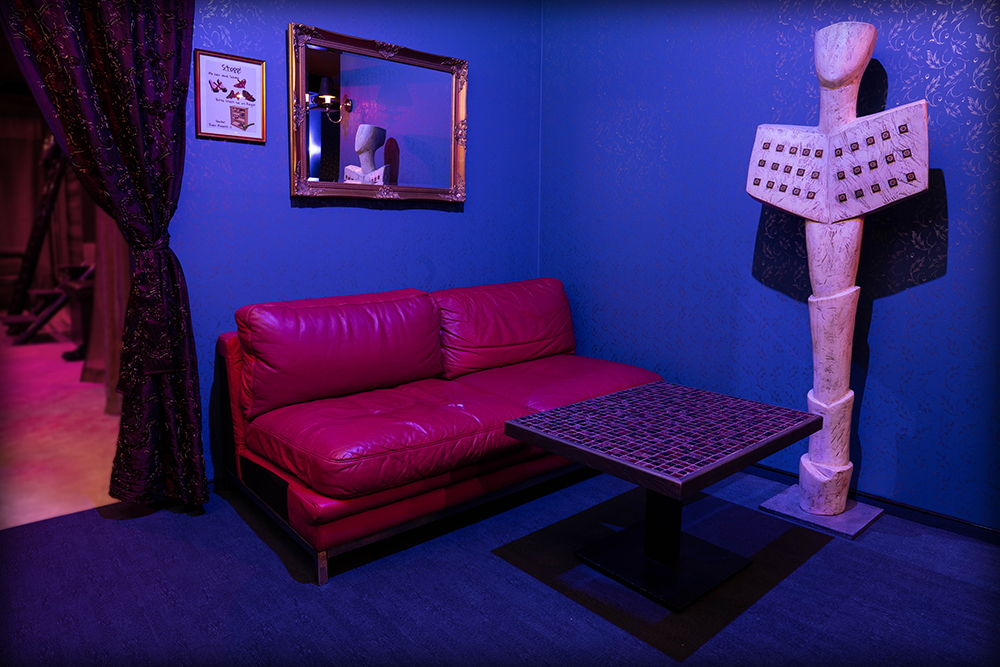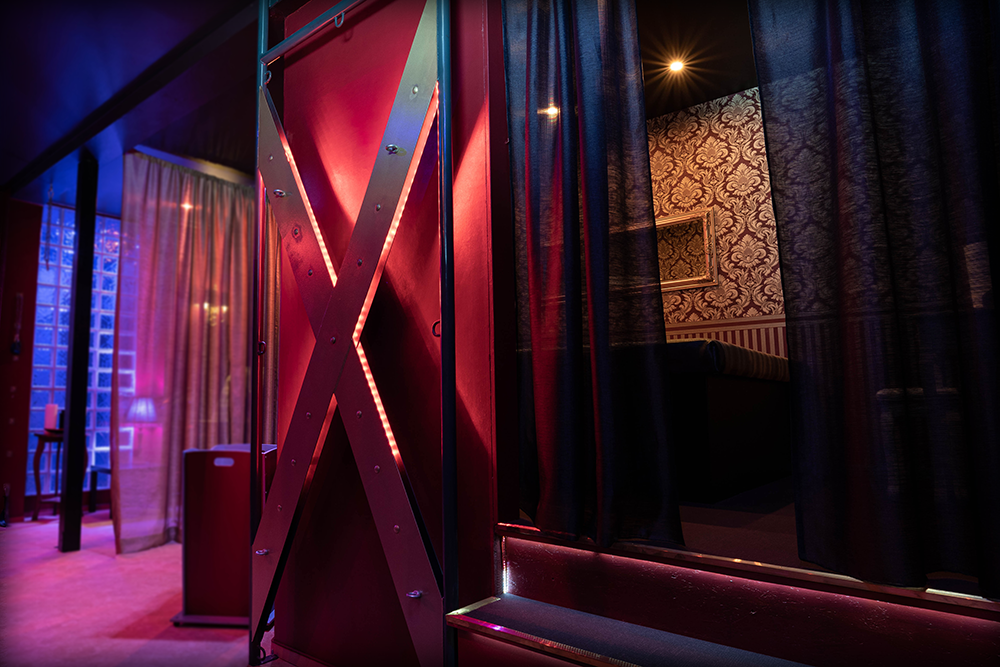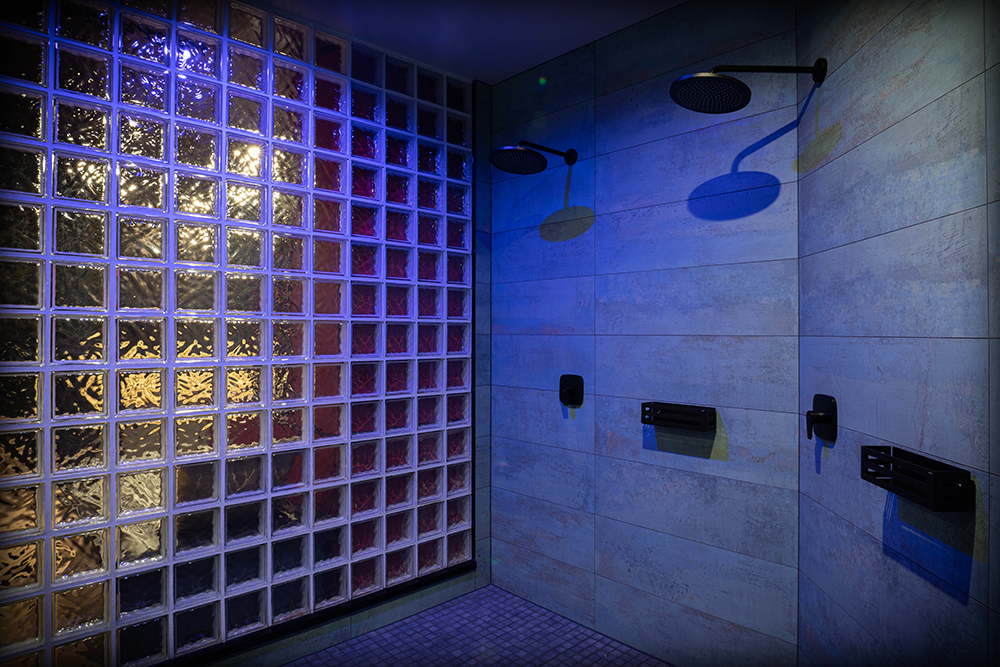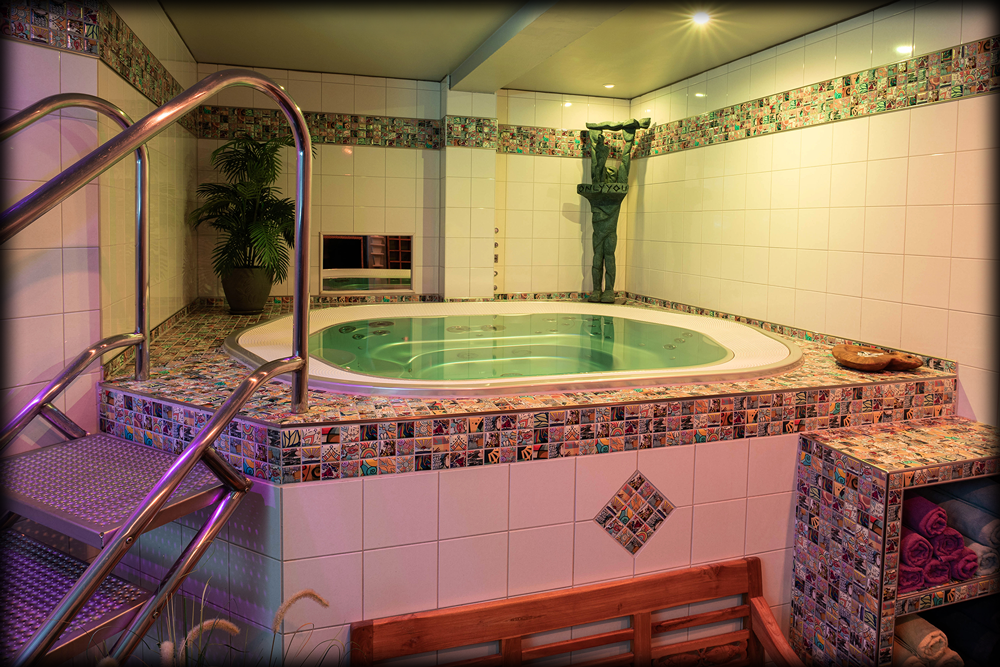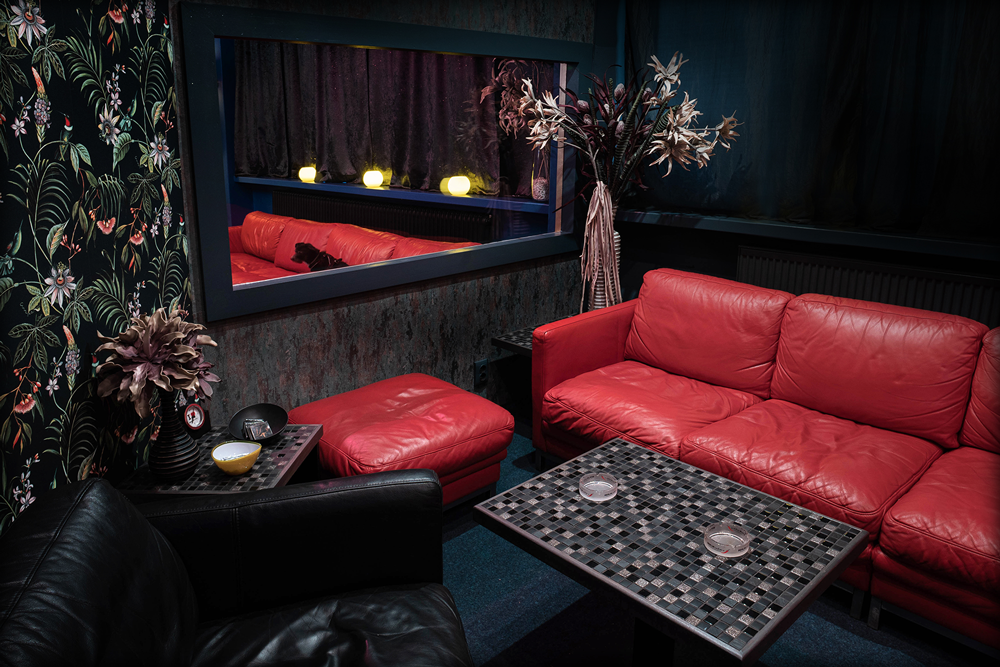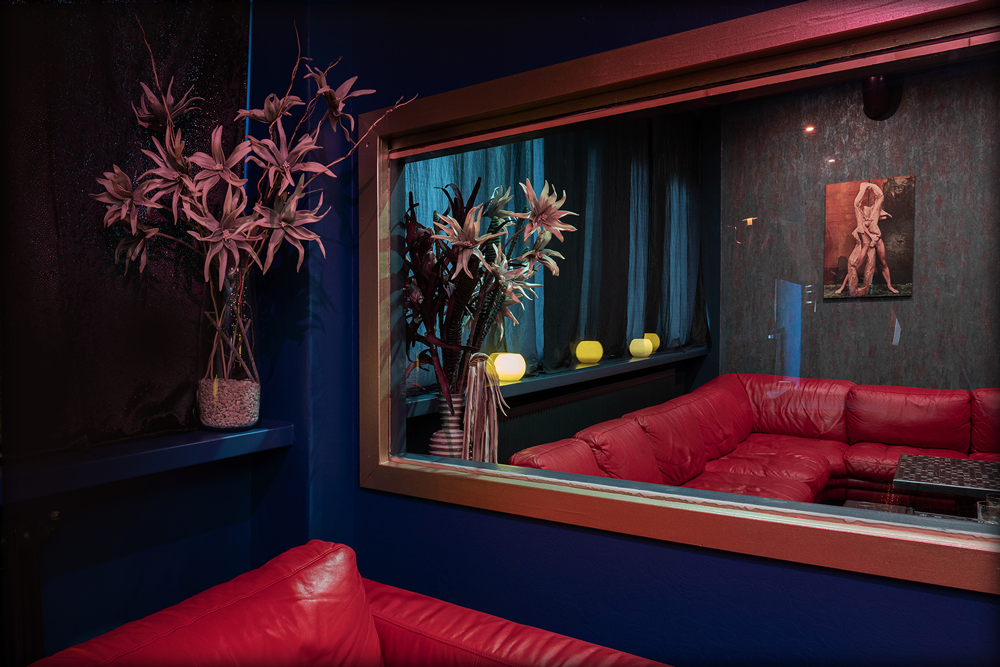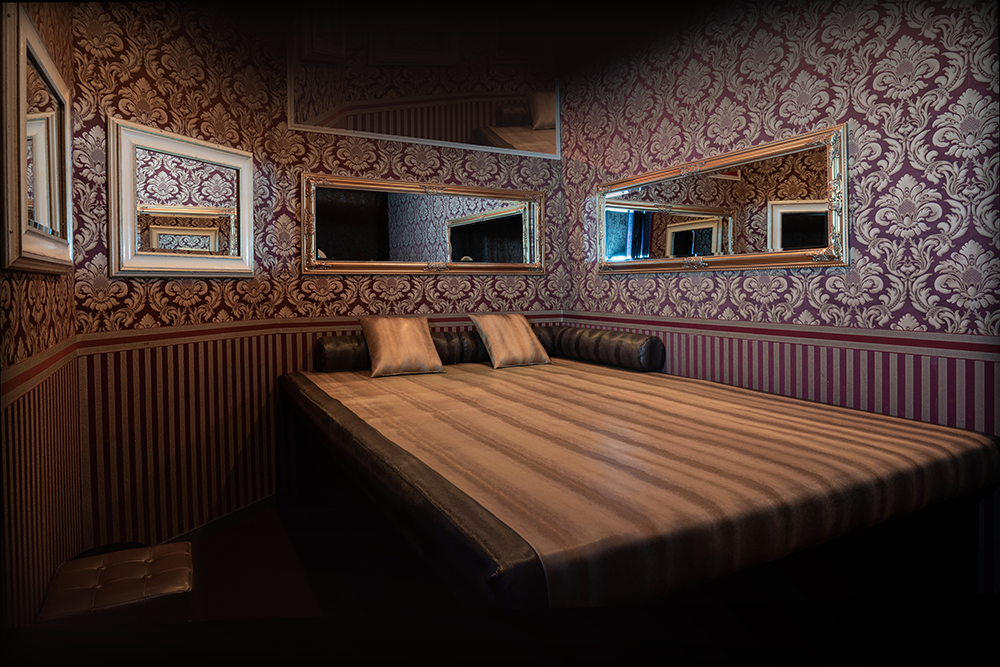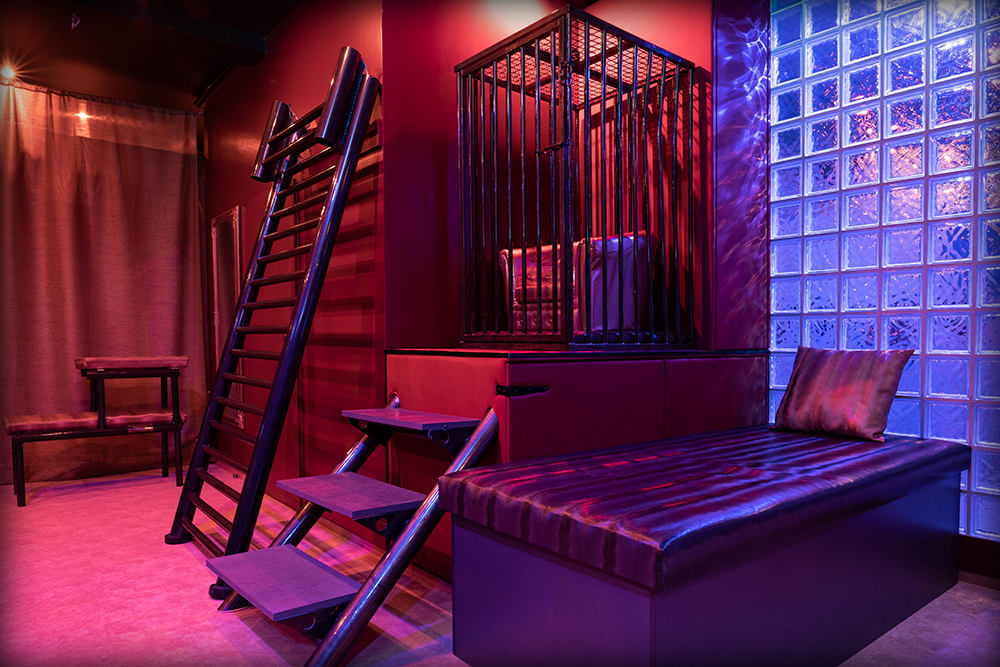 Our entire oasis is always available to you at the Avarus swingers club. From our love pool, which is unique in Germany, to the sauna, to the spacious play areas with our coveted love swing and plenty of space to relax and live out your desires and fantasies. The only swingers club in Berlin for non-smokers! There is a cozy separate smokers lounge with a large window facing the club and its own vent.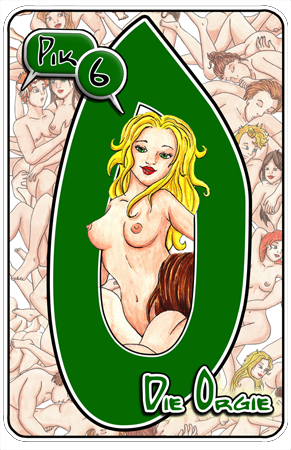 Every Wednesday from 6:00 p.m. to 12:00 a.m. in Avarus!
Reservation at www.avarus-berlin.de
And what does the fun cost?
For a Woman
Box Office 20 €
Reservation 15 €
For the Man
Box Office 110 €
Reservation 100 €
And the Couple pays in total
Box Office 80 €
Reservation 70 €
Please note that we only accept cash payments.
Do you have questions? Then you might already find the answers here.
What do I wear / what is the dress code?
As a man, you can come with dark shorts and/or a nice top (t-shirt, shirt) as well as with a tuxedo or fetish clothing – the main thing is that you feel comfortable. What is not acceptable are tied towels and everyday clothing such as jeans, checked shirts, white ribbed underwear or similar clothing. Just look in the mirror – is your outfit sexy? The answer should be a resounding "YES"!
As a woman, you have the full choice of lingerie, erotic clothing, fetish or even evening wear. The main thing is beautiful and erotic.
What do I do if I want to visit you spontaneously and have nothing to wear with me?
For men we have dark trousers to borrow.
For women we have a box of different cloth and we hope that we can find something wich fits you.
Nothing but your good mood and something nice to wear. Towels, everything for showering and various cosmetic items are available from us (deodorant, hairspray, e.g.)
Why am I not allowed to keep my shoes on and which shoes can I wear in the club?
Because of hygienic reasons, we do not allow shoes inside our club wich you wore already on the street (imagine what under the sole – you do not want to have it in your bed). Some guests have shoes that they only wear in the club. If you don't have club shoes, you can make do with cleaning the soles of the shoes you want to wear properly. You can then also wear the shoes you brought with you in the club rooms.
Can I change my outfit and do you have lockers?
We have a changing room and lockers where you can lock your valuables and everyday cloth.
How many visitors will come to the event? How old are the visitors on average? How many women will there be?
Unfortunately, we can never give you an exact answer in advance of a party. Even if visitors register in advance, there is never any guarantee that everyone will apear. Others appear spontaneously. Therefore we never know what the composition or number of guests will be. And who asks exactly about the age …